Be Involved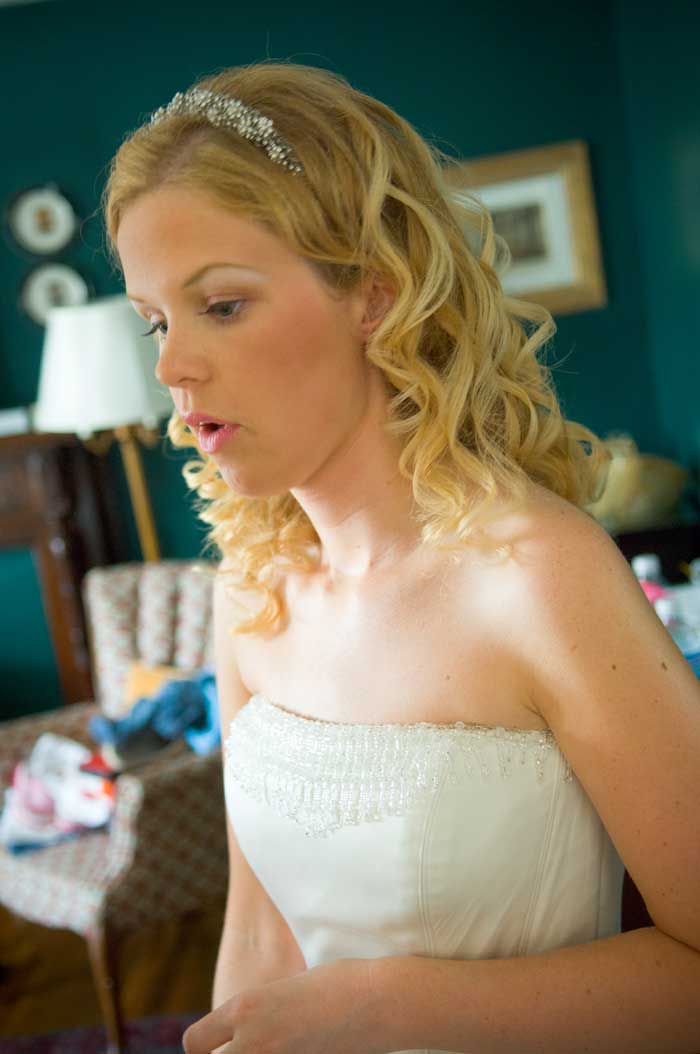 "Right from the start, she's been teaching us."
"Justice for Justine" Bracelets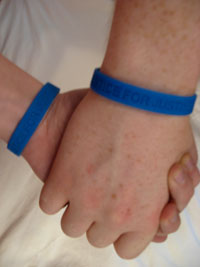 Show your support by wearing a "Justice for Justine" bracelet. There is no charge for bracelets, simply mail your request, together with the number of bracelets you want, and your return address to:
Justine Abshire Memorial
PO Box 22543
Philadelphia, PA 19110

You can also request a Bracelet by using the justiceforjustinesite@gmail.com email link on this site.
---
Quilt Squares
Long before Justine was a kindergarten teacher, she was a kindergarten student. Justine's fellow kindergarteners all decorated fabric squares, which were then made into a Happiness Quilt. When the Quilt was raffled off at a school event, Justine was the lucky winner. She treasured her Happiness Quilt the rest of her life.
As part of the November 2007 Vigil, those who attended had the opportunity to help create a new Memorial Quilt. The Quilt is still growing.